Contact Us For A
Free Estimate

LICENSE # ST-9745 & # ST–9746
Use the form below to reach out to us. We're always available for an estimates!
We Can't Wait to
work with you!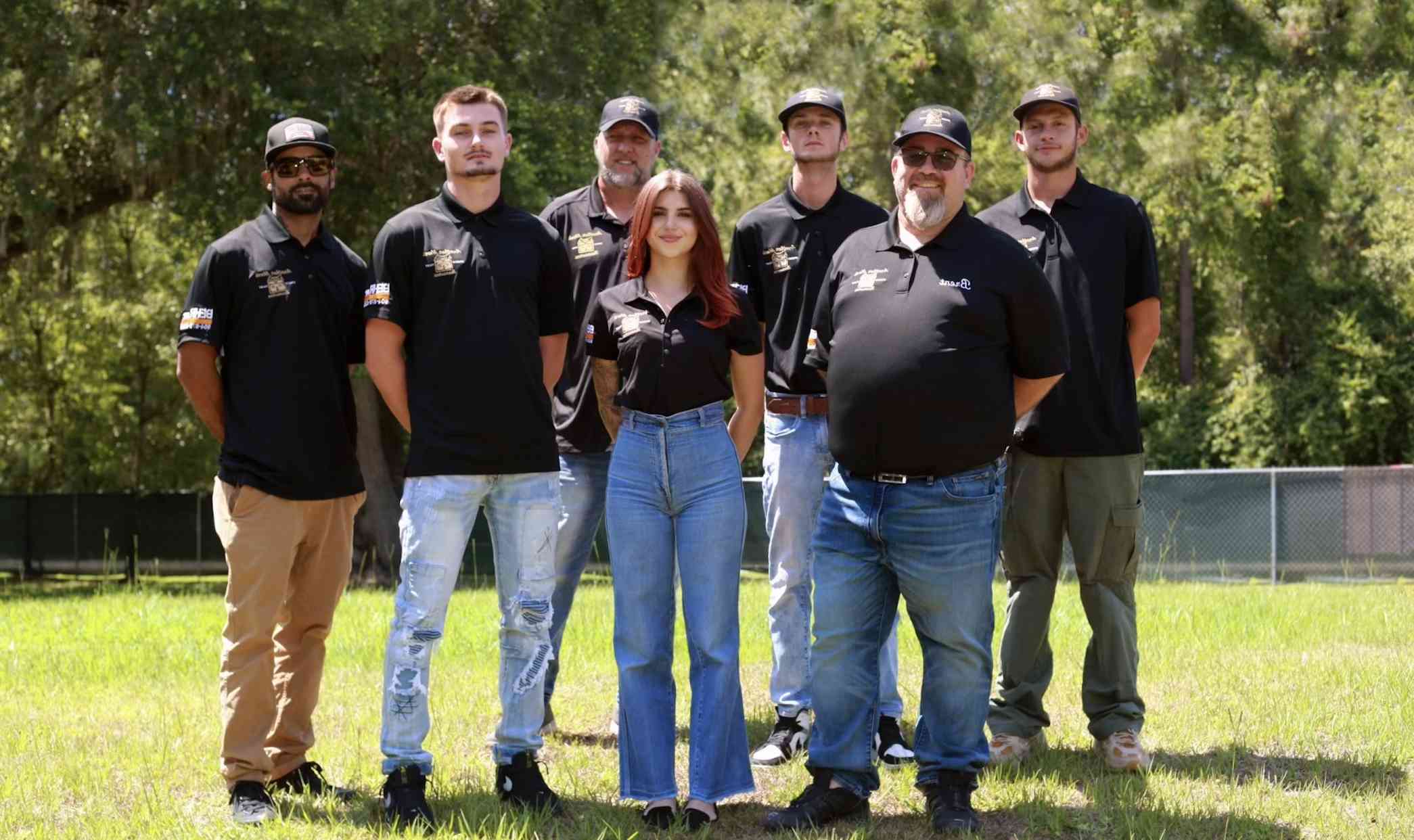 Karen Peake
20. May, 2023.
We have used this company for quite a few interior and exterior jobs. They do such great work. The employees are knowledgeable and reliable. We will only use Brent and his team for future projects!
Kimberly Kentes
2. December, 2022.
Another Man's Treasure did a beautiful job with my stucco repair and paint. I get compliments on my house all the time! Brent and his team really care about the job they do and making sure we are satisfied. They do a great job following up and providing top notch service.
Reg Smith
20. April, 2022.
This company did a great job pressure washing and then painting our house. The results of the fresh paint was striking and continues to look great to this day! I would hire them again in a heartbeat! Outstanding!
Jesus Perez
5. April, 2022.
They did an accent wall for an electric Fireplace, the work was Awesome and better than we expected. Great quality all the way!! We fully recommend the fireplace since it give the house a great look and is a pleasure to watch TV and the electric fireplace now.
Heather Alsobrook
16. February, 2021.
We had Brent and team come in to remove all of our popcorn ceilings in our new to us home. We also had them remove the wallpaper, paint all the walls and trim. We had them remove a wall and patch a hole in a wall. It was a lot of work but we are really happy.
Stephanie Hughes
12. October, 2020.
Brent and his team did and outstanding job on the stucco, interior paint, exterior paint, drywall repair and painting the exterior doors. Brent was always available with a crew of men that were professional and genuinely nice guys. The next time I'm in need of a company to work on the house Another Man's Treasure will be the first company I call.
Get a Quote For a FREE Estimate