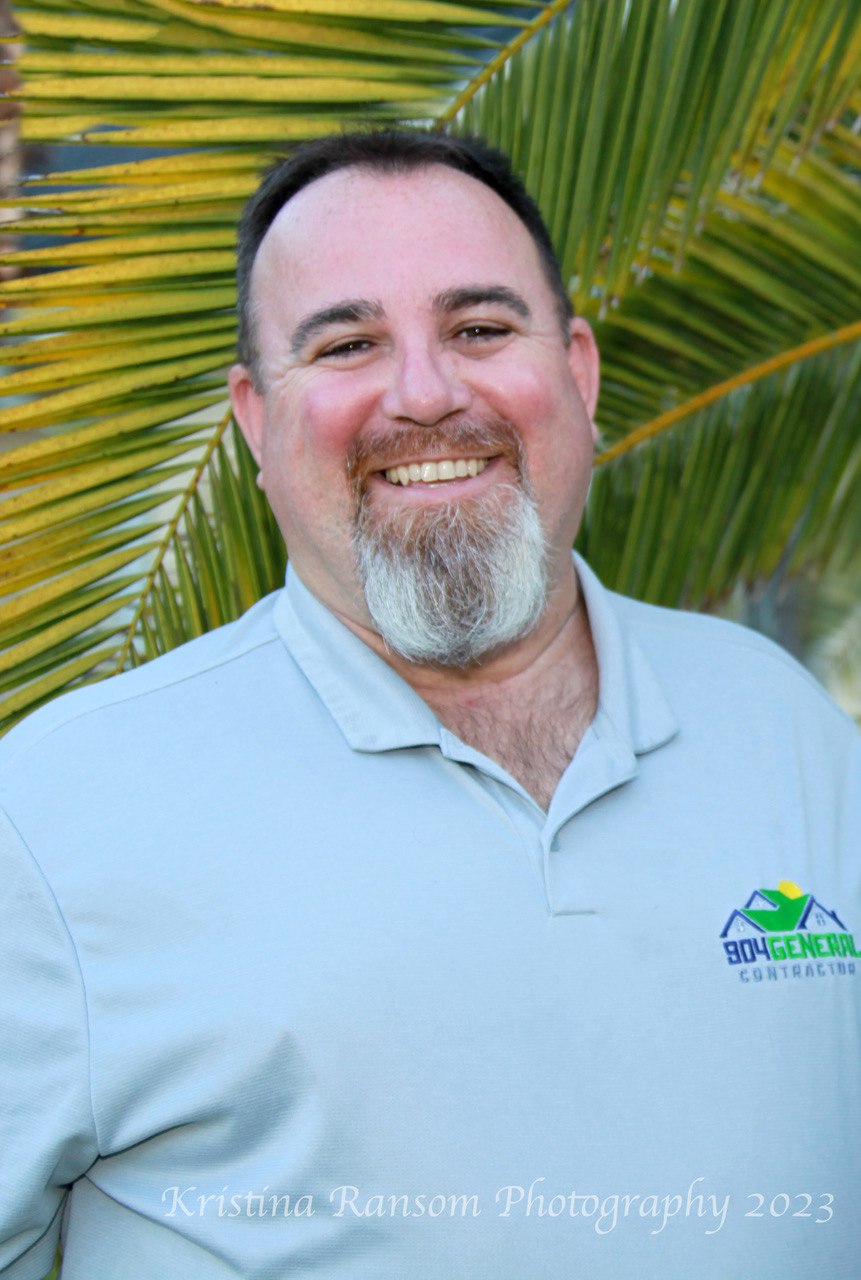 Brent
Owner
Brent Monger is the owner/CEO of Another Man's Treasures, a contracting company specializing in professional painting and stucco work. With decades of experience and a passion for transforming spaces, Brent is known for his artistic flair, attention to detail, and commitment to exceeding client expectations. His leadership has propelled Another Man's Treasures to success, earning a reputation for reliability and exceptional customer service.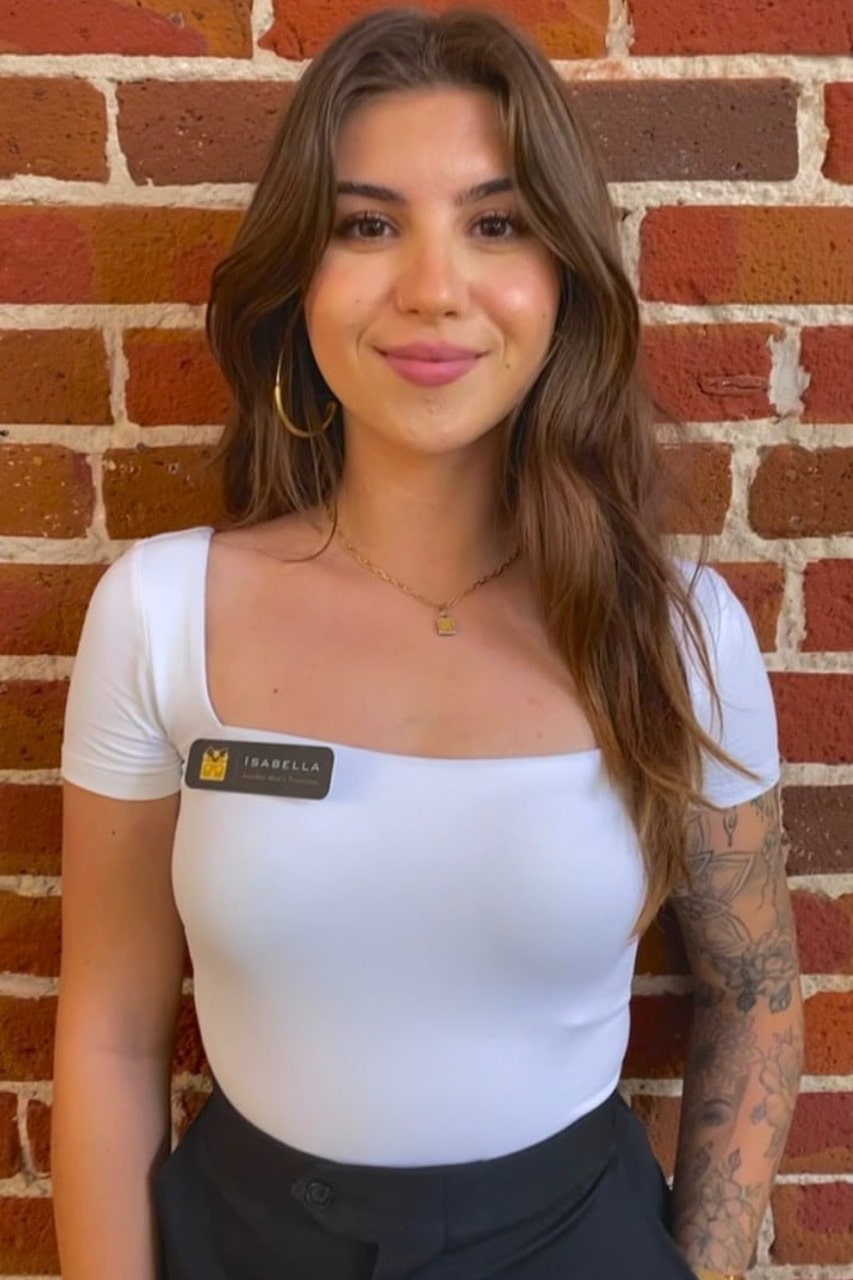 Isabella
Lead Project Manager
Isabella is an experienced project manager at Another Man's Treasures, specializing in stucco and painting projects. Her meticulous attention to detail, organizational skills, and extensive industry knowledge ensure seamless project execution. Isabella's commitment to customer satisfaction, leadership abilities, and collaborative approach make her a valuable asset to the team.
Thank you Isabella for all of your hard work and dedication!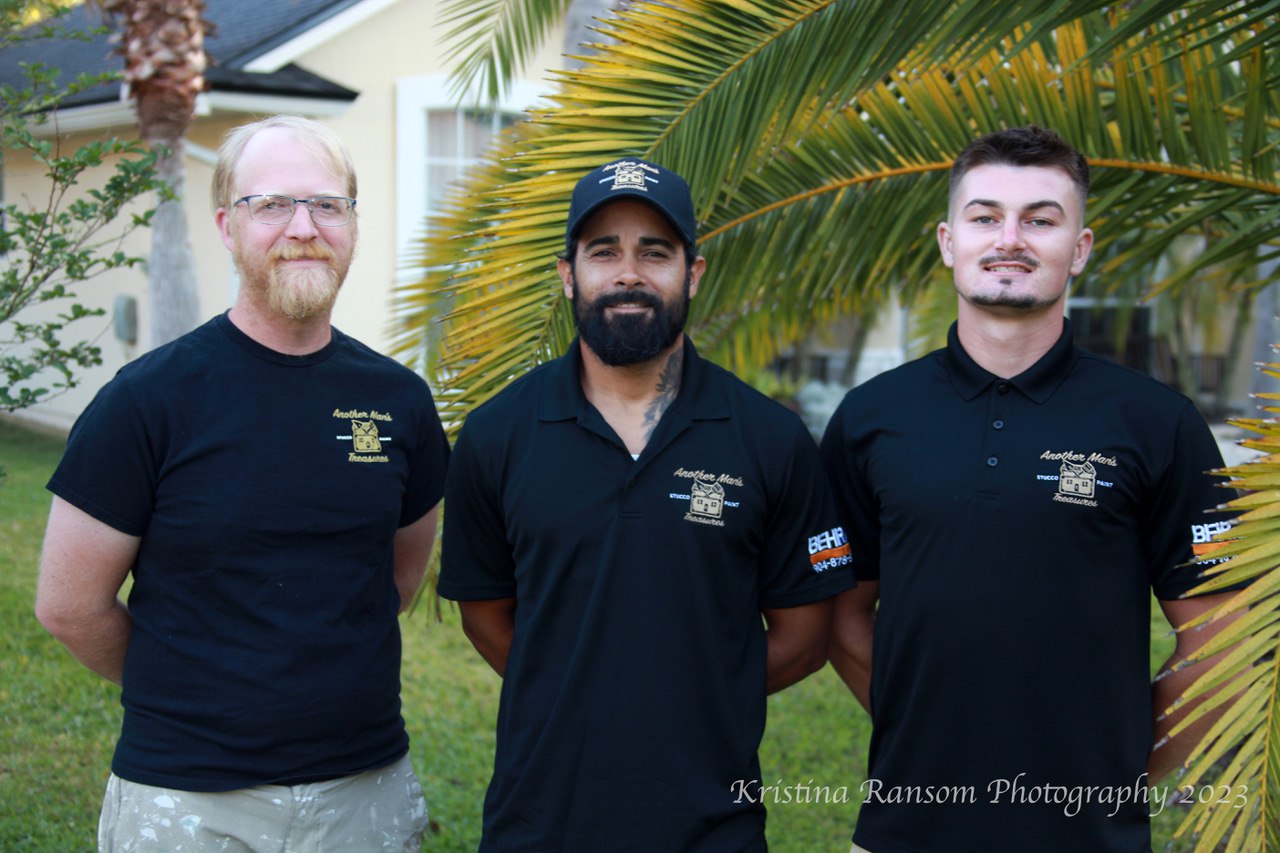 Tim, Richie & Jeremiah
Our Painting Professionals
Together, Tim, Richie, and Jeremiah form a dynamic team that pushes the boundaries of traditional painting. Their unwavering commitment to quality, professionalism, and client satisfaction has earned Another Man's Treasure's an impeccable reputation in the industry. With their skilled prowess and dedication to their craft, this talented trio continues to turn ordinary spaces into extraordinary ones and leaves no stone unturned when it comes to your home.
We don't do
anything halfway

We're Fully Prepared and Ready to Work
We are fully equipped with the best tools of the trade and only use the highest quality products to ensure your approval for years to come. All of our home improvement contractors are qualified, insured, and licensed by the State of Florida. You can rely on quality work done by Another Man's Treasures contractors.
Seasoned Home Repair Professionals
We have always been the people who can fix anything. Repair knowledge is not enough without skills. From woodworking to stucco installation, we've fostered all of the skills needed for household repairs and improvements.
Custom Home Renovations at a Fair Price
Whether you need a major repair, a renovation, or to check off a list of honey-dos, we deliver professional quality work at a fair price. Our highest priority is to get the job done right the first time, every time. We stand behind our work until you are satisfied!
Individualized Home Repair Options
We provide an estimate including full consultation to explain your options so you can choose the service that's right for your home or business. We strive to meet your project's needs and prevent potential problems in the future.
Karen Peake
20. May, 2023.
We have used this company for quite a few interior and exterior jobs. They do such great work. The employees are knowledgeable and reliable. We will only use Brent and his team for future projects!
Kimberly Kentes
2. December, 2022.
Another Man's Treasure did a beautiful job with my stucco repair and paint. I get compliments on my house all the time! Brent and his team really care about the job they do and making sure we are satisfied. They do a great job following up and providing top notch service.
Reg Smith
20. April, 2022.
This company did a great job pressure washing and then painting our house. The results of the fresh paint was striking and continues to look great to this day! I would hire them again in a heartbeat! Outstanding!
Jesus Perez
5. April, 2022.
They did an accent wall for an electric Fireplace, the work was Awesome and better than we expected. Great quality all the way!! We fully recommend the fireplace since it give the house a great look and is a pleasure to watch TV and the electric fireplace now.
Heather Alsobrook
16. February, 2021.
We had Brent and team come in to remove all of our popcorn ceilings in our new to us home. We also had them remove the wallpaper, paint all the walls and trim. We had them remove a wall and patch a hole in a wall. It was a lot of work but we are really happy.
Stephanie Hughes
12. October, 2020.
Brent and his team did and outstanding job on the stucco, interior paint, exterior paint, drywall repair and painting the exterior doors. Brent was always available with a crew of men that were professional and genuinely nice guys. The next time I'm in need of a company to work on the house Another Man's Treasure will be the first company I call.
Get a Quote For a FREE Estimate